The Women's Legal and Human Rights Bureau (WLB) is a feminist legal non-government organization composed of women's rights activists, advocates and development workers.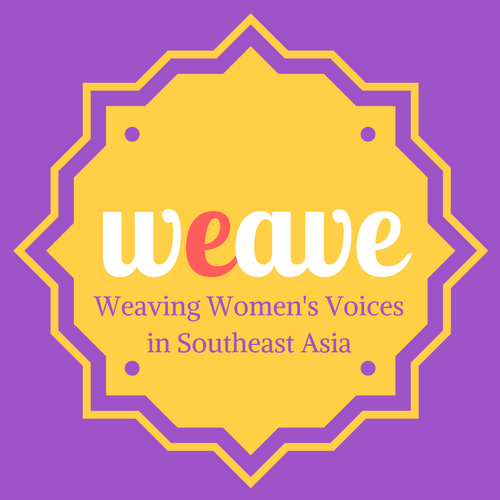 Weaving Women's Voices in ASEAN (WEAVE) is a regional group of women's organizations and advocates working at the national level in six ASEAN countries: Brunei Darussalam, Cambodia, Indonesia, Myanmar, the Philippines, and Thailand. WEAVE advocates for women's rights...
Quezon City, Philippines-- 17 November 2016Women's organizations from different sectors and provinces of the country discussed the Women's Agenda for the Philippine Chairship of ASEAN in 2017.The Philippines is the host of the ASEAN in 2017 with the theme, "Partnering...
WLB's statement in celebration of over 100 years of International Women's Day
Understanding Women's Access to Justice
WLB ascribes to women's access to justice (ATJ) as the guideline to our work.  But what does ATJ mean for us?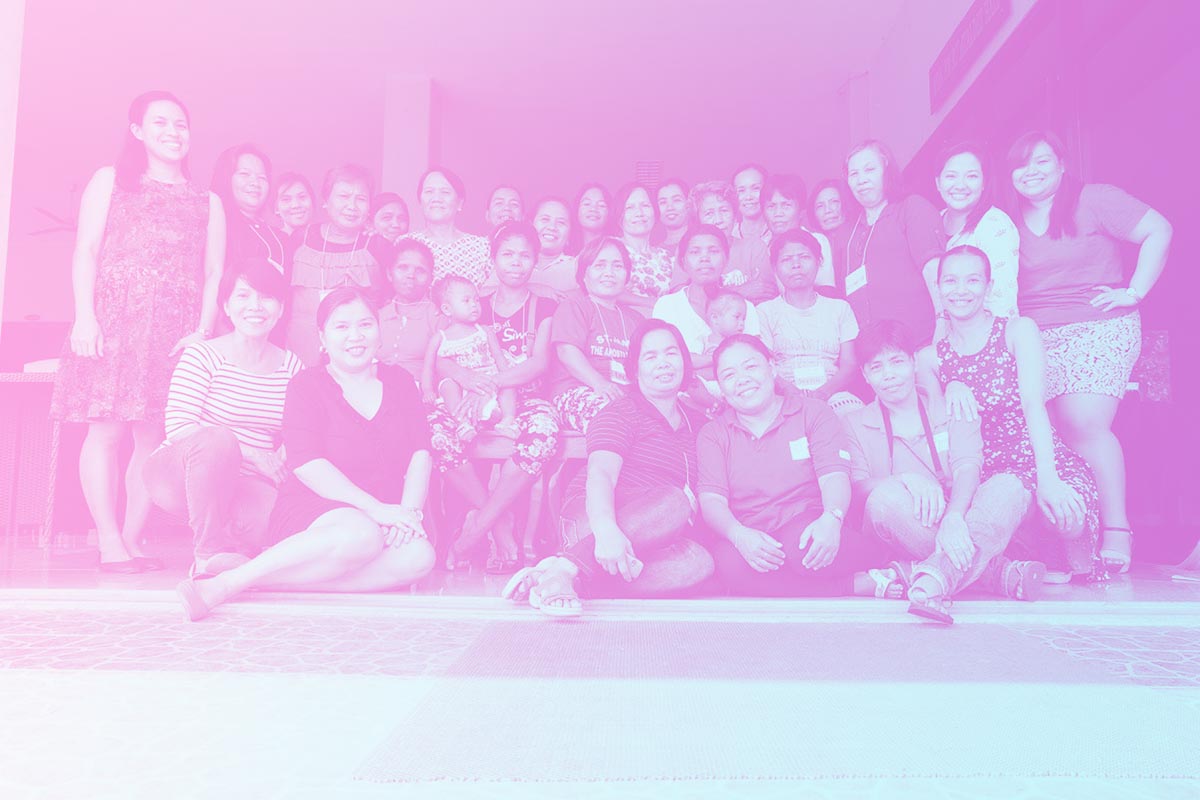 We are professionals in the various disciplines of the law and social science, social work and community development addressing women's issues and concerns.