The Women's Legal and Human Rights Bureau (WLB) is a feminist legal non-government organization composed of women's rights activists, advocates and development workers.
The Women's Legal and Human Rights Bureau stands with women, human rights organizations, and activists who condemn the series of sexist remarks made by President Rodrigo Duterte. We abhor the president's misogynistic, anti-women statements that contribute to the...
WLB's statement in celebration of over 100 years of International Women's Day
Understanding Women's Access to Justice
WLB ascribes to women's access to justice (ATJ) as the guideline to our work.  But what does ATJ mean for us?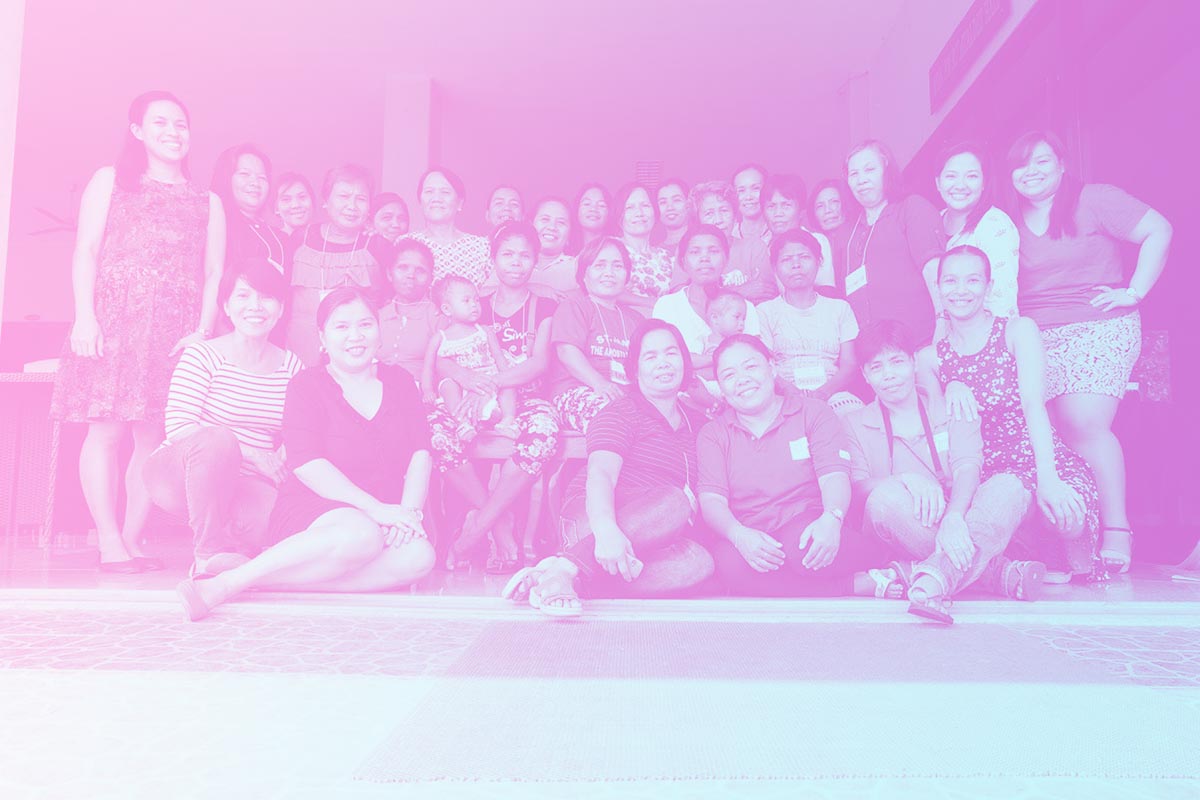 We are professionals in the various disciplines of the law and social science, social work and community development addressing women's issues and concerns.