The Women's Legal and Human Rights Bureau (WLB) is a feminist legal non-government organization composed of women's rights activists, advocates and development workers.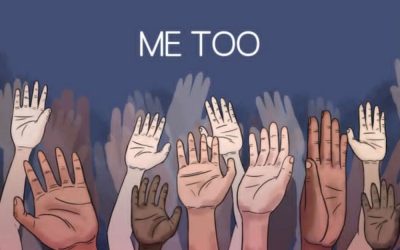 The #TimesUp and #MeToo movements have been significant as cases of sexual violence among celebrities have been brought to the fore. We must, however, recognize that sexual violence has always been a persistent issue among ordinary persons, especially the marginalized...
WLB's statement in celebration of over 100 years of International Women's Day
Understanding Women's Access to Justice
WLB ascribes to women's access to justice (ATJ) as the guideline to our work.  But what does ATJ mean for us?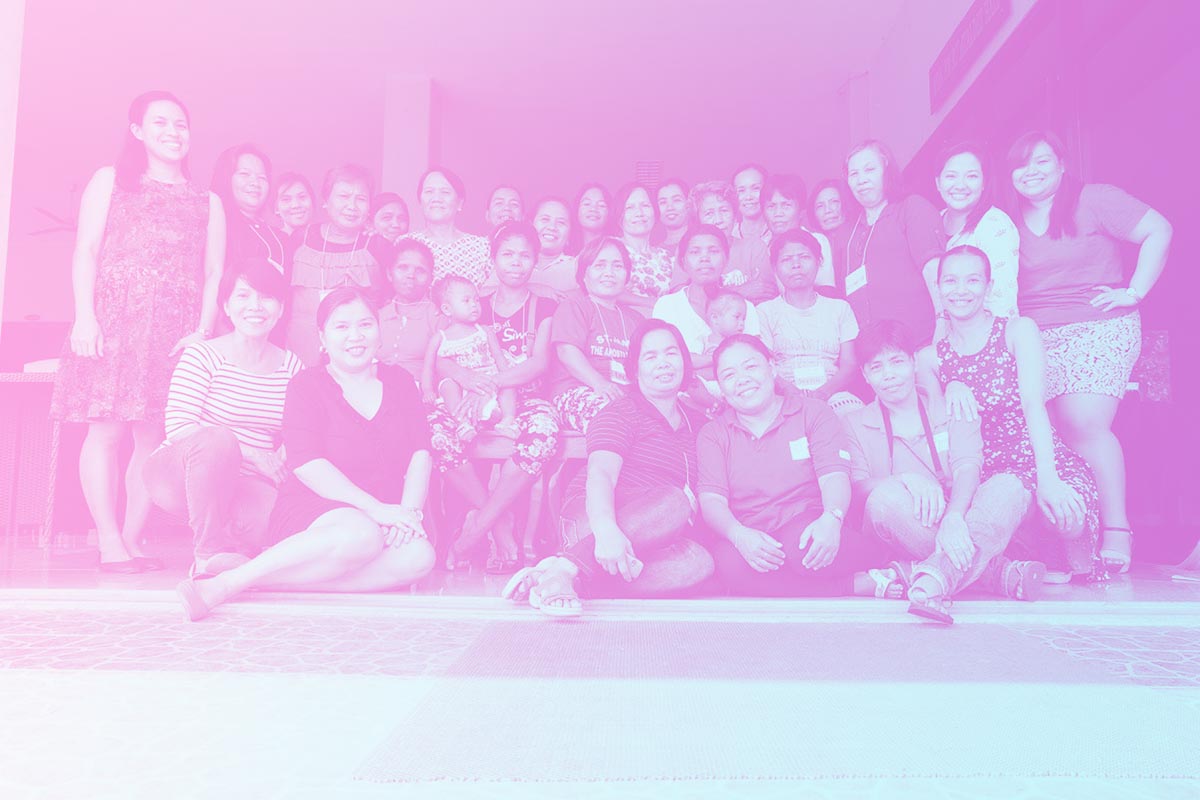 We are professionals in the various disciplines of the law and social science, social work and community development addressing women's issues and concerns.