The Women's Legal and Human Rights Bureau (WLB) is a feminist legal non-government organization composed of women's rights activists and advocates. They are professionals in the various disciplines of the law and social science, social work and community development addressing women's issues and concerns.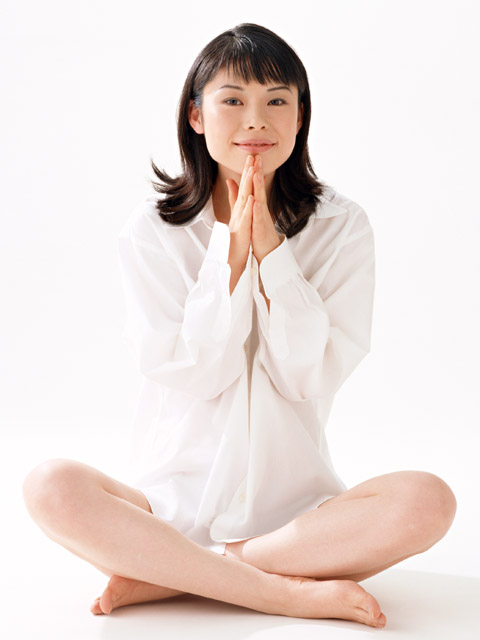 Violence Against Women
Are you in a healthy relationship?
The world suffers a lot not because of the violence of bad people but because of the silence of good people. Learn the signs of an unhealthy or abusive relationship and break the silence.
Get Help
There is no dress code for rape
Myths lead people to blame women. We think that she was 'asking to be raped.' Instead of holding the rapist responsible for the rape, we blame the victim. People get raped, not outfits.
Read more