The Women's Legal and Human Rights Bureau (WLB) is a feminist legal non-government organization composed of women's rights activists, advocates and development workers.
VICTIMS OF SEXUAL VIOLENCE DO NOT CRY WOLF a joint statement of various organizations on the "Virgin Marie" video _________________________________________________ We, the children and women's rights groups and advocates, call for the video "Virgin Marie" to be taken...
WLB's statement in celebration of over 100 years of International Women's Day
Understanding Women's Access to Justice
WLB ascribes to women's access to justice (ATJ) as the guideline to our work.  But what does ATJ mean for us?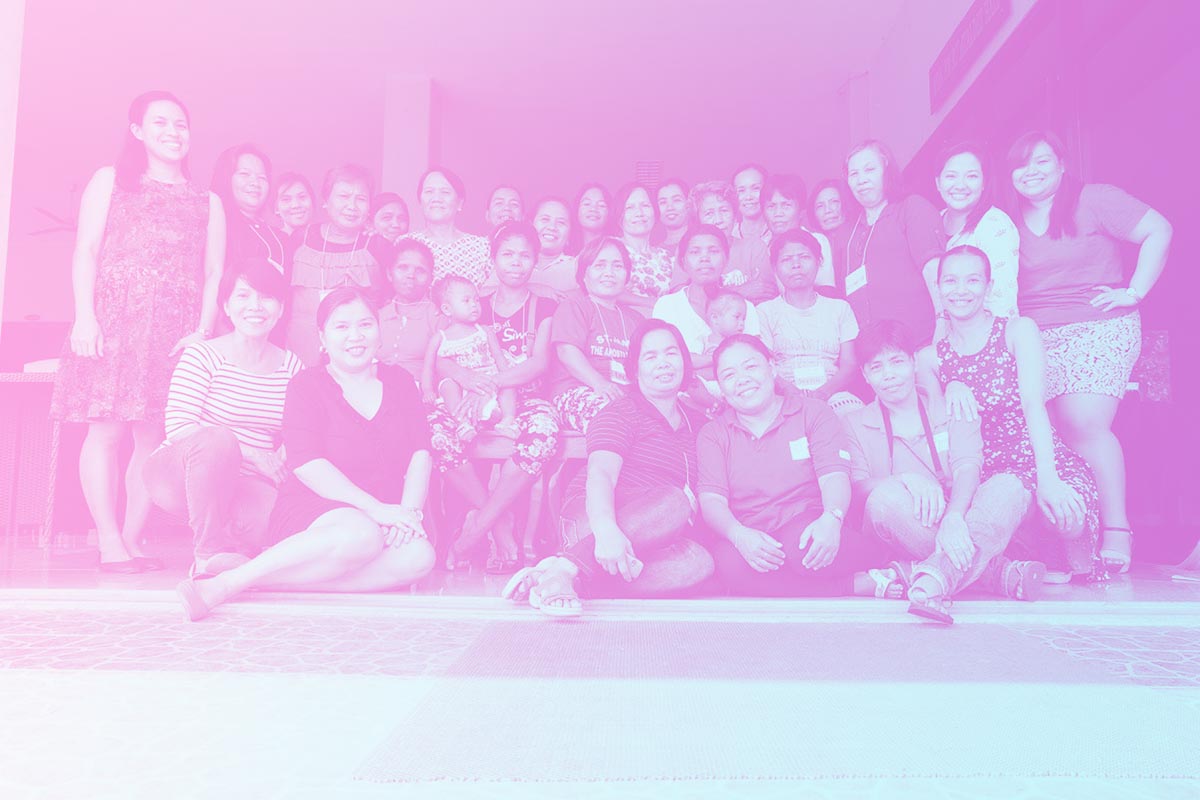 We are professionals in the various disciplines of the law and social science, social work and community development addressing women's issues and concerns.